In 2023 Formula 1 is returning to Las Vegas for an evening race. On a Saturday in November the F1 cars will race over the Strip at 340 km/h. In 1981 and 1982 Las Vegas already hosted F1 races, but this will be the first time the cars will race on the famous Las Vegas Strip.
The street circuit will measure 6,12 km with 14 turns and a top speed of 342 km/h. There are 3 straights, a high speed cornering section and a chicane. The most iconic stretch will be the long straight on the Strip from Wynn Las Vegas up till the Planet Hollywood Resort.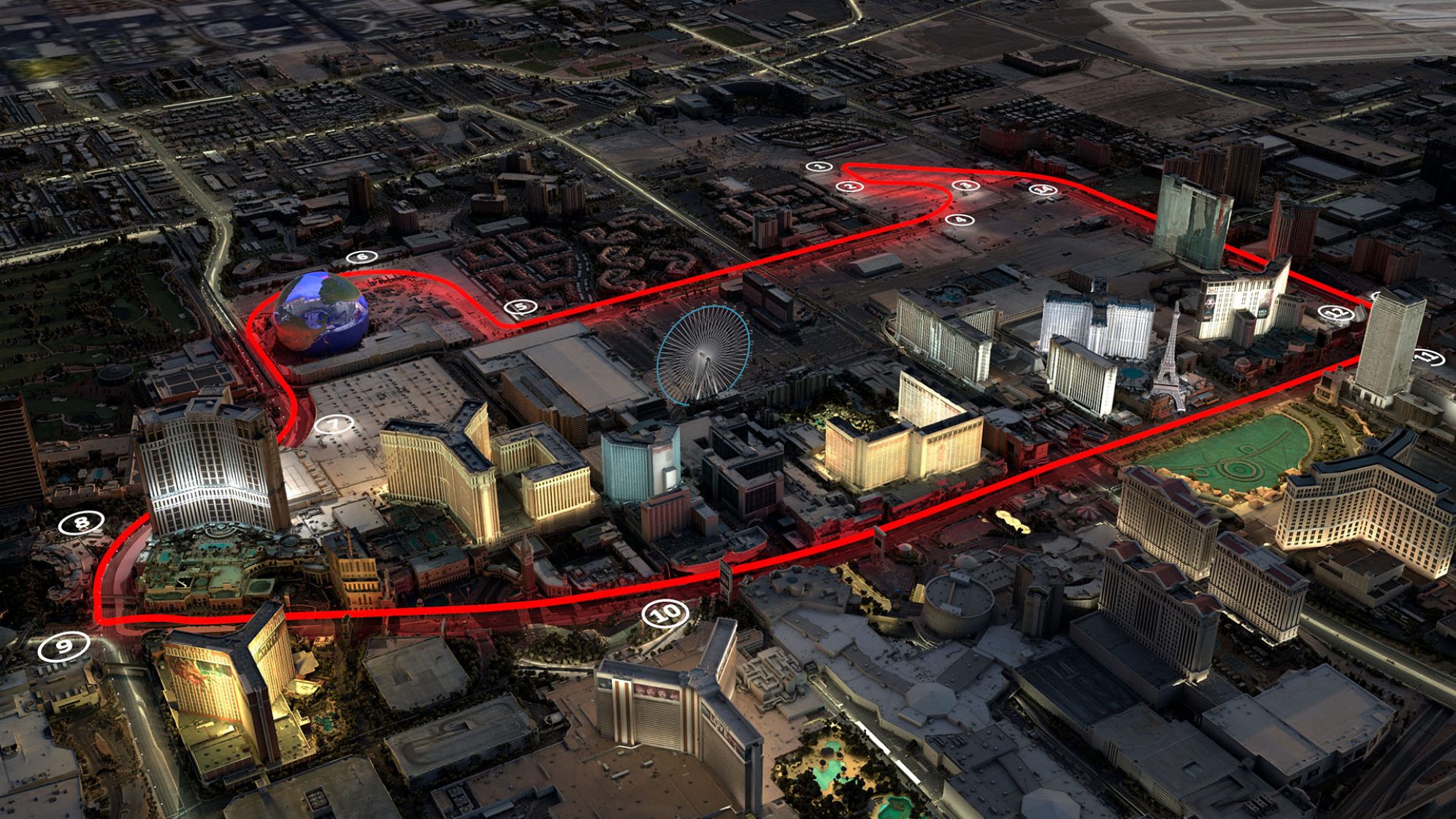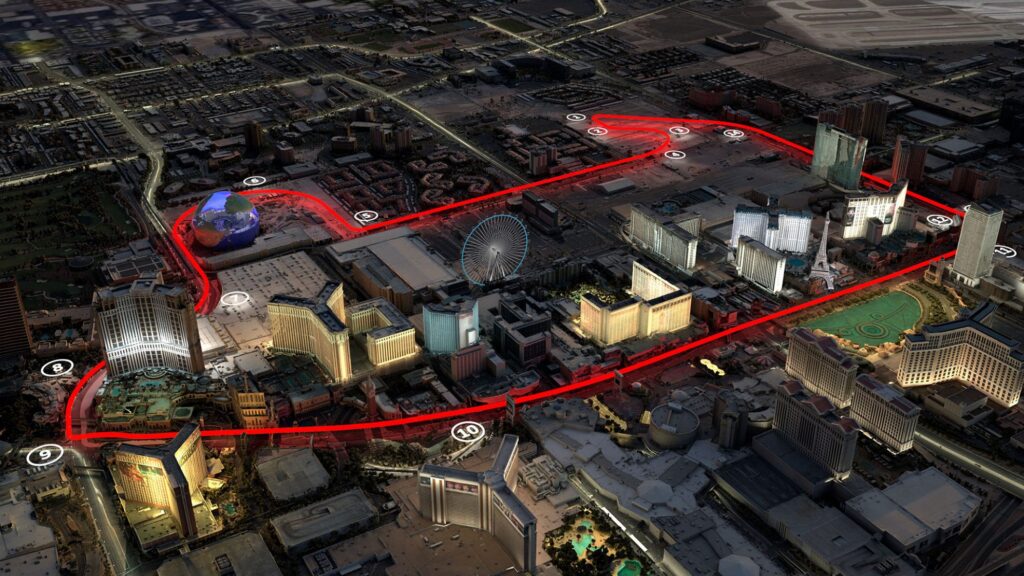 The race in Las Vegas will be the third US race on the calendar, after Austin and Miami. For the F1 it was clear that Las Vegas should be on the calendar. The city is known as the entertainment capital of the world and that should include a race of the iconic Formula 1!